We are COMER

Emotion in Motion

We are COMER

Emotion in Motion

We are COMER

Emotion in Motion

We are COMER

Emotion in Motion
We are experts in the design and customization of electric motors,
all Made in Italy.
Try us!
A passion passed down from father to son.
Our history
There are many ways to tell your story, to explain your background, where you are headed and why you want to keep moving forward.
We chose to shoot this video to tell a story which is plausible and is actually a bit like our own history...
It's the story of a child who has always seen an enchanted world full of sound and colour in the dusty factory environment.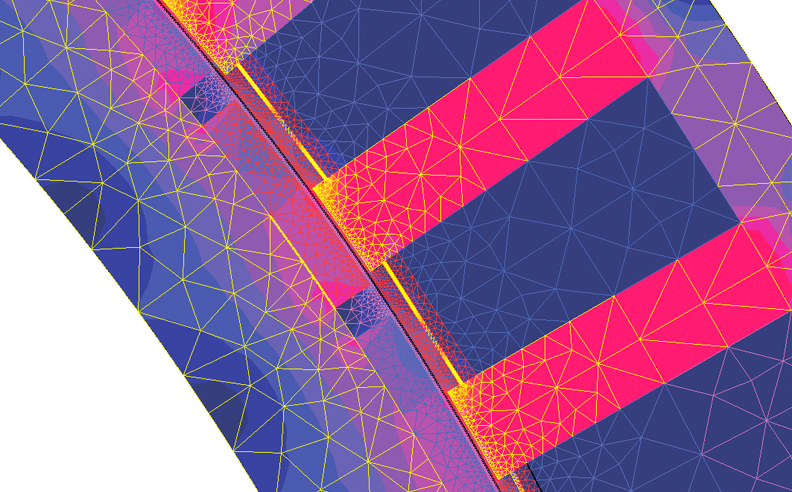 We design while looking ahead to the future
We are a team of young and experienced people. We work with advanced mechanical and electromagnetic design software, we develop innovative solutions and we are continuously evolving. We guarantee a top quality product, in both standard manufacturing and customizations. Since 1995 all production processes, from the concept to the final product, have complied with the ISO9000 quality system procedures. This is now known as ISO9001:2008.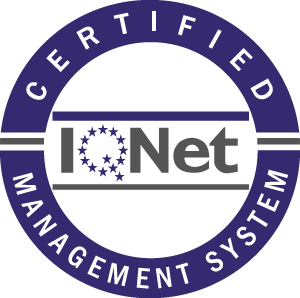 Our customers can count on us at any time.
Great Achievements
Complex challenges stimulate our designers' creativity. What is impossible for others becomes feasible for us. A pool that can simulate waves, currents and tides simultaneously. Its circular shape allows waves to come from all directions, just like in a stormy sea. The technical department has been put to the test, especially in the study of specific protections and seals. The challenge has been overcome: our completely submerged special electric motors move the waters.